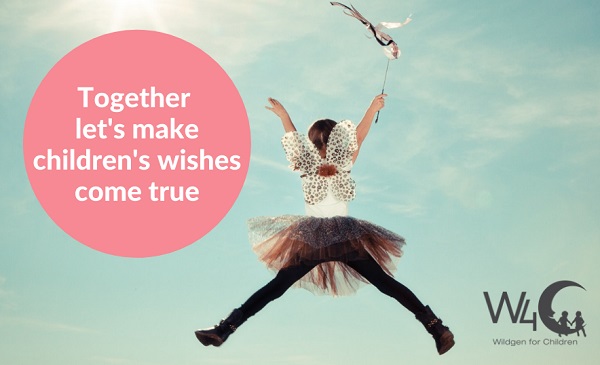 Luxembourg law firm Wildgen has announced that it is renewing its "Wildgen 4 Children" toy collection for a seventh edition this year.
In partnership with around 20 Luxembourg companies, this fundraising initiative aims to support associations that welcome and support children and adolescents going through difficult situations in the Grand Duchy and the Greater Region.
To help alleviate some of the strain put on local charities by child poverty, the Wildgen 4 Children (W4C) collection was set up in 2014. The number of companies taking part in the initiative more than quadrupled in the past five years, going from six to 28 last year.
W4C currently supports a dozen charities working on behalf of disadvantaged children in Luxembourg. The initiative also offers these groups their share of the spotlight, as well as drawing attention to the work they achieve on a daily basis. Any charity working to support children and teenagers within Luxembourg and the Greater Region is eligible and is encouraged to get in touch with the organisers.
Charities are contacted in advance by the W4C team so that a comprehensive list of their needs can be drawn up. This means they are only provided with what they need once the collection and sorting have been carried out. Where companies are concerned, any Luxembourg company interested in being involved is invited to organise a collection on its premises between 20 November (International Children's Day) and 7 December 2020, to which its staff or clients can contribute. The W4C team then takes care of all the logistics, supplies the communication material for employees and, for the purposes of the collection, works with Michel Greco to gather all of the items. Volunteers then sort all of the goods on the basis of the needs expressed by the charities and oversee delivery to recipients before the holiday season.
Toys (other than teddy bears), books, board games, outdoor toys, consoles and video games, sports equipment (other than shoes and clothing), schools equipment, bicycles and scooters in perfect working order (new or second-hand) are among those items accepted for collection.
Further details regarding W4C are available at www.w4c.lu.