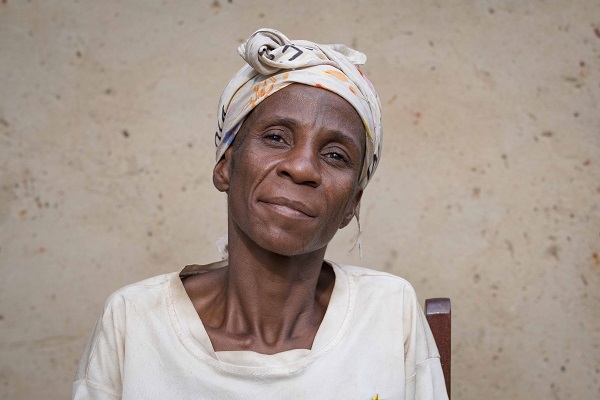 Credit: FFL
Fondation Follereau Luxembourg (FFL) has announced plans to open ten new health centres in Africa in the coming year.
Despite much progress having already been made in recent years in terms of global health, FFL has recalled that, as recently as 2016, there were 216,108 new cases of leprosy in the world. In order to strengthen and promote the quality of life of the most vulnerable African communities, the FFL has been committed for more than 50 years alongside its partners to the health of more than 300,000 beneficiaries.
In order to ensure that these efforts continue, FFL has confirmed that its plans to become increasingly involved in its nine countries of intervention in 2020. On the programme is the opening of ten new health centres to provide the populations of these isolated regions with the possibility of appropriate treatment. In addition, the foundation plans to launch a multimedia poster campaign as well as a press, digital and audiovisual campaign.