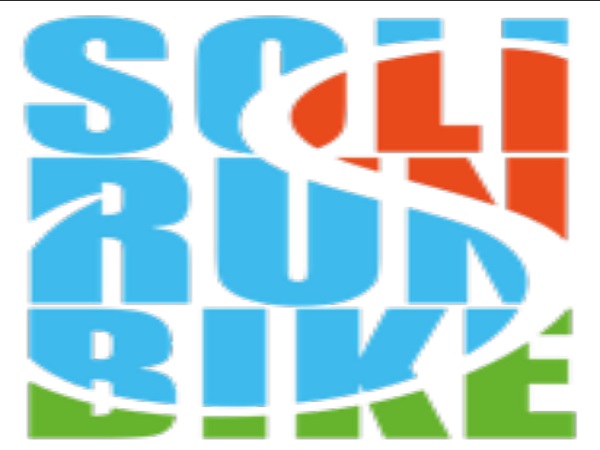 The second edition of the solidarity event "Solirunbike" will be launched at the Kockelscheuer Skating Rink on Thursday 23 May 2019.
Solirunbike is a Run & Bike event organised by International Handicap Solidarity. The race, open to athletes with or without a disability, will be followed by a friendly moment with food, drinks and music. The proceeds of this day are intended to support the work of the Children's Hymn Foundation, which is building a medical centre in Burkina Faso.
Each team of two will have the chance to complete a 10km circuit (two loops of 5km): one team member will run whilst the other cross cycles through the forest. By offering a circuit that is accessible to all (including those with reduced mobility and disabilities), the organisers of Solirunbike once again want to promote solidarity among all athletes. At the end of the race, which starts at 19:00, sports and fans can enjoy some food.
Participants who register for Solirunbike can be either individuals or employees of companies who have chosen to sponsor the event and enter teams on the starting line. By sponsoring the event, the companies also financially support the project. To date, several companies have already confirmed their partnership, including INOWAI, Arendt & Medernach, Clearstream, DMS - Attorney at Law, BNP Paribas Securities Services (BPSS), KBL, Bank of Luxembourg, Leasinvest Immo Lux, LaLux Assurance, Bank Raiffeisen, E&Y, Immobel Luxembourg, Havilland Bank, Rcarré, PwC, ICN Development and Le Foyer.
Registration and distribution of bibs will take place from 17:30. Entry fee: €50/team
For further details and registration, see www.solirunbike.lu or email: solirunbike@gmail.com.