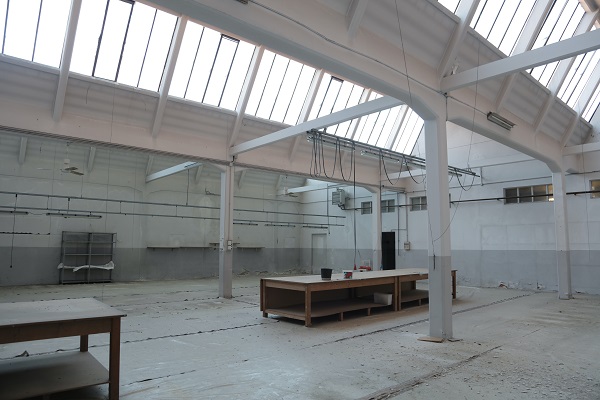 Luxembourg's General Directorate for Small and Medium-Sized Enterprises announced a new aid scheme for the creation of first-time businesses.
Application forms are now available on the website www.guichet.lu in the "Funding and Aid" section. An online assistant developed in collaboration with the Government IT Centre (CTIE) can help with the application process. The assistant is available through the professional space on MyGuichet.lu through a LuxTrust product (e.g. Token, Smartcard or Signing stick) or an electronic identity card.
This aid scheme is aimed at newly created micro-enterprises in the trade and craft sectors, i.e. enterprises employing fewer than ten people, whose annual turnover or total of the annual balance sheet does not exceed two million euros and who have held a business permit for six months or less.
The aid takes the form of a non-refundable grant, which is paid in installments of €2,000 per month for a maximum period of six months. The total amount of aid cannot exceed €12,000 per single company. Aid for first-time business creation can be combined with other aid schemes.
Luxembourg's Minister for Small and Medium-Sized Enterprises, Lex Delles, highlighted that "given that many newly created companies experience liquidity problems in the first months of their activity, the aid for first-time business creation supports them during this crucial phase. This aid scheme, therefore, allows us to stimulate the spirit of enterprise and strengthen the SMEs sector".