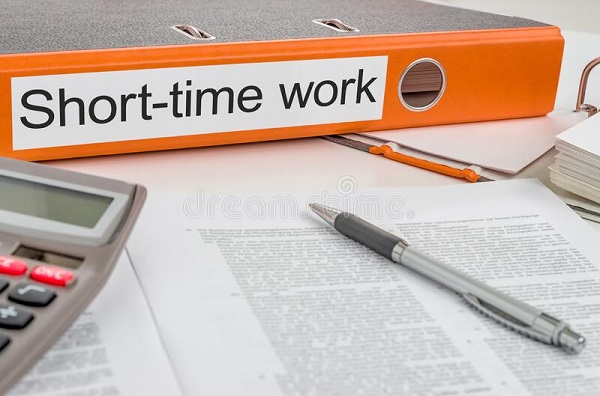 Luxembourg's Economic Committee (Comité de conjoncture) has confirmed that it granted 140 requests for short-time work submitted by businesses affected by the recent floods.
Following the floods of 14 and 15 July 2021, Luxembourg0s Government Council decided, in its extraordinary meeting of 15 July 2021, that bad weather and its consequences are to be considered as natural disasters and calamities.
The Economic Committee met in an extraordinary session on Wednesday 4 August 2021, under the co-chairmanship of the Minister of Labour, Employment and the Social and Solidarity Economy, Dan Kersch, and the Minister of the Economy, Franz Fayot, to deliberate on requests for short-time work due to force majeure submitted by affected businesses for which regular professional activity is no longer ensured.
In total, 149 companies submitted requests for short-time work due to force majeure; the Economic Committee approved a total of 140 such requests. Six requests were rejected since they failed to meet the admission conditions.
In addition, three requests will be processed via the bad weather short-time work scheme from which companies from the building and construction sector can benefit due to inaccessibility to construction sites.
Concerned businesses can still submit requests for short-time work due to force majeure for floods for the months of August and September until 20 August 2021 through the dedicated platform on Guichet.lu.
General requests (non-flood related) for short-time work for the month of September must be submitted within the legal deadline of 12 August 2021 on Guichet.lu.
The next meeting of the Economic Committee will take place on 24 August 2021.