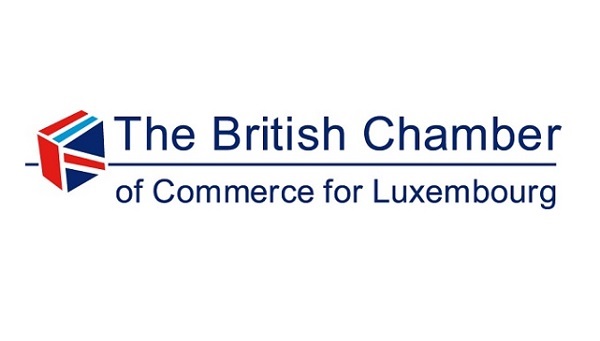 The British Chamber of Commerce (BCC) for Luxembourg has announced that it is organising, in partnership with Deloitte Luxembourg, a BCC LIVE event on Wednesday 24 February 2021 at 11:00 on the subject "2020/21 VAT & Customs Update".
Attendees will receive information about recent VAT changes in Luxembourg, an update on the VAT and customs impact resulting from the end of the Brexit transition period with the UK and an update on other upcoming VAT and customs changes for 2021 in the field of e-commerce.
The guest speakers are renowned specialists in customs and VAT, who will look to clarify the current VAT and customs environment and look ahead to upcoming additional changes:
Michel Lambion: Managing Director of Deloitte Luxembourg
Karine Bellony: Founding Partner of VAT Solutions
Guido De Wit: Partner at Linklaters
A Q&A session will follow; any questions should be send via email: info@bcc.lu.
The event is free for BCC members and €10 for non-members. To register, visit www.bcc.lu/events/upcoming-events/?page=CiviCRM&q=civicrm/event/info&reset=1&id=255.