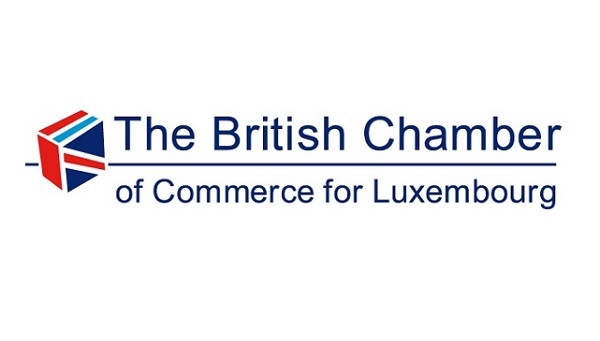 The British Chamber of Commerce in Luxembourg (BCC) has announced that it is holding an event on Tuesday 1 September 2020 at 11:00 on the topic "The Future of Business Travel".
"Should I stay or should I go? - What is the future of business travel?"
Are you ready for your next business meeting abroad? After long months of confinement and travel restrictions, one might think you are. But are you really? It is currently a big question for most companies and their staff: what will it take for us to once again board a plane or a train in order to travel abroad for face-to-face meetings in the physical world? What type of trips, for what kind of meetings, under which sanitary conditions, under whose responsibility...?
Or are we going to stick to our Zoom, Teams, WebEx & Co meetings in a digitally transformed virtual world? Do they work? Or can we expect even better technical solutions in the near future?
The event will include a discussion with industry experts on the future of business travel and what it will look like when workers hit the roads once again.
To participate, register at www.bcc.lu