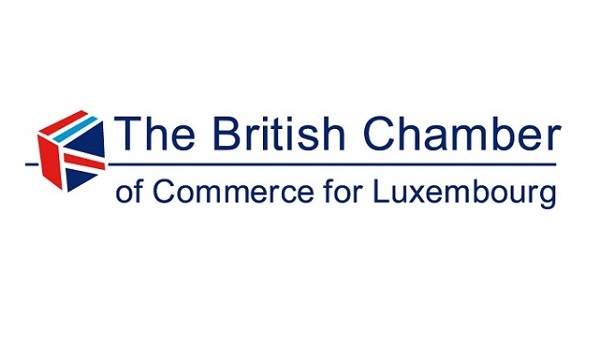 The British Chamber of Commerce (BCC) for Luxembourg has announced that its Financial Services Group is holding a webinar on "ESG - Essential and Strategic for Growth" on Thursday 4 June 2020 at 17:00.
Although ESG has been a trendy topic in recent years, the event panellists' overarching view is that Environmental, Social and Governance (ESG) is today more relevant than ever for financial services businesses in the current pandemic environment.
On this occasion, Nasir Zubairi (CEO of LHoFT) will be exploring this topic with a panel of experts including Ian Choo (Founder and MD, Ekofolio), Sachin Vankalas (CEO of LuxFlag) and Natalie Westerbarkey (Head of EU Public Policy at Fidelity International).
The panellists will consider what is meant by "sustainable finance", the most recent regulatory developments in this field and how they impact stakeholders in the financial services space, as well as look at some of the practical solutions being implemented.
A Q&A session will follow with the experts and the opportunity for feedback on commonly asked questions. Those wishing to attend and who have a question for any of the speakers should email info@bcc.lu
Further information and registration details are available at https://www.bcc.lu/events/upcoming-events/?page=CiviCRM&q=civicrm/event/info&reset=1&id=233.