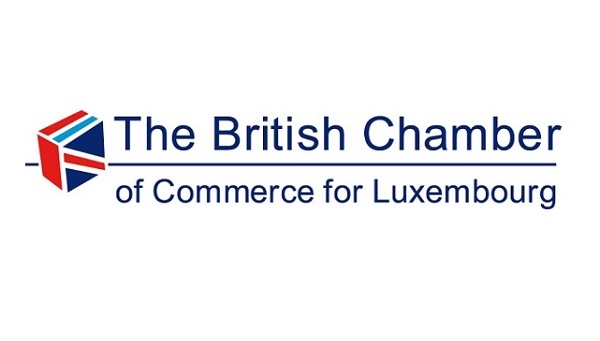 The British Chamber of Commerce (BCC) for Luxembourg's Annual Christmas Lunch will be held at the Hémicycle in Kirchberg on Friday 13 December 2019 from 12:00.
Like last year, British Ambassador to Luxembourg, John Marshall, will be attending this event as special guest speaker.
The event will commence with aperitifs which will be served from 12:00, followed by a traditional Christmas three-course meal with wine. To continue the festivities there will again be a gin bar, sponsored by KPMG, at the end of the lunch.
This very festive occasion welcomes BCC members and non-members alike, along with their spouses and friends, as well as colleagues and business associates; tables of ten can be reserved.
Sponsors of this year's lunch are KPMG, along with co-sponsors DO Recruitment Advisors, who have donated the Christmas crackers, and Luxair, who have provided round trip tickets to London which will be drawn at the lunch. The photo booth, provided by Delano, will also make a return this year.
Places are limited and priority will be given to BCC members. Early bookings are recommended.
The price of €75 for members and their guests and €95 for non-members will include the aperitif, traditional Christmas three-course meal with wine, and coffee and gin bar. Register at https://www.bcc.lu/events/upcoming-events/?page=CiviCRM&q=civicrm/event/info&reset=1&id=206. Those wishing to book a table (for ten) should also complete a reservation form and inform the secretariat at info@bcc.lu of the names and company names of all guests.
The nearest parking will be at the Place de l'Europe car park.