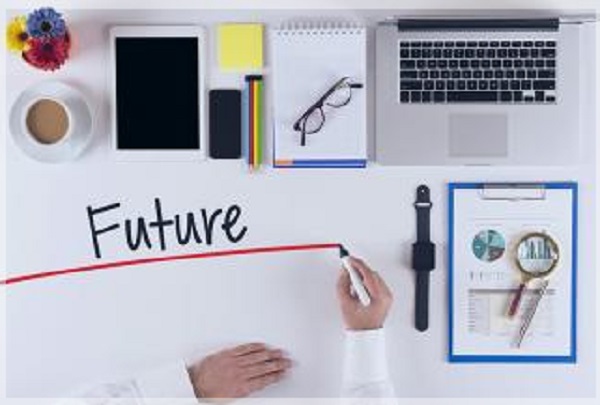 The British Chamber of Commerce for Luxembourg (BCC) is organising the workshop "Workplace of the Future: What Next?" on Wednesday 13 March 2019, from 08:30-10:00 at Badenoch & Clark, Luxembourg.
The workshop, which is the next BCC People & Leadership group event, will discuss the latest predictions on how the workplace as we know it is changing, as well as facilitating discussions on what this means for the leaders and employees of the future.
In a fun & interactive "world café" workshop format, participants will gain new insights on future disruptions and guidance on how these will impact individuals, society, organisations and leaders.
The event will begin at 08:30 with registration, networking and refreshments. The session begins at 09:00 and is scheduled to end at 10:00.
The cost of attending this workshop is free for BCC Sustaining Members, €10 for Business and Individual Members and €20 for Non-Members.
More information and registration details are available at http://www.bcc.lu/sites/bcc2013/modules/civicrm/extern/url.php?u=4622&qid=709393.