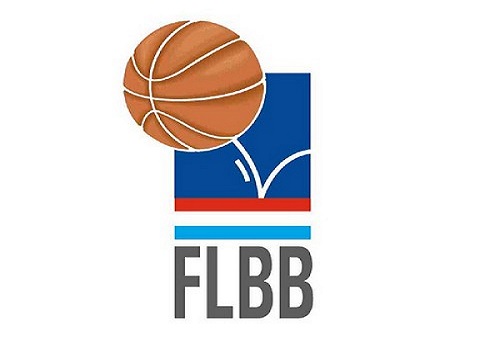 The Luxembourg Basketball Federation (Fédération Luxembourgeoise de Basketball - FLBB) has announced the introduction of mandatory rapid COVID-19 tests ahead of basketball matches.
The Board of the FLBB decided on Tuesday to make pre-match rapid tests mandatory for everyone involved.
This decision applies not only to players, but also coaches, referees and all other staff members (e.g. assistant coaches, physiotherapists...), all of whom must get tested for coronavirus before the matches.