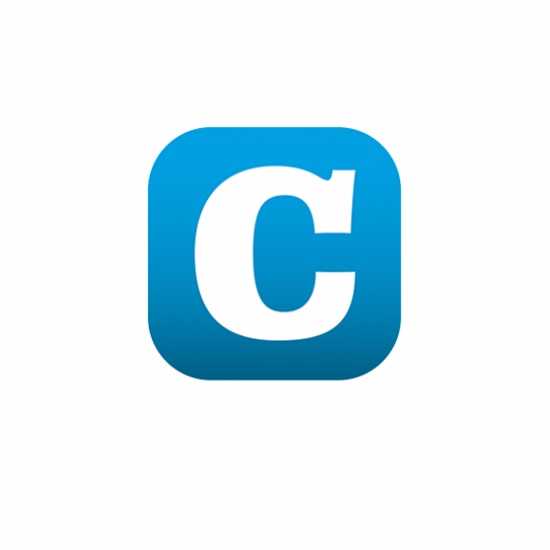 On 15 May 2018, Luxembourg trade unions ALEBA and LCGB and the Luxembourg Bankers' Association (ABBL) came to an agreement on the new Collective Banking Agreement 2018-2020.
After months of negotiations, the Board of Directors of the ABBL, the Administrative Committee of ALEBA and delegates of the LCGB approved the agreement in principle concluded on 9 May between the ABBL delegations and the ALEBA, LCGB-SESF and OBGL financial sector trade unions. The agreement related to classification/remuneration, working hours and training.
After the finalisation of the text, in accordance with the trade unions' statutes, the new collective agreement will be submitted for ratification to the members of the ABBL at an extraordinary general meeting.