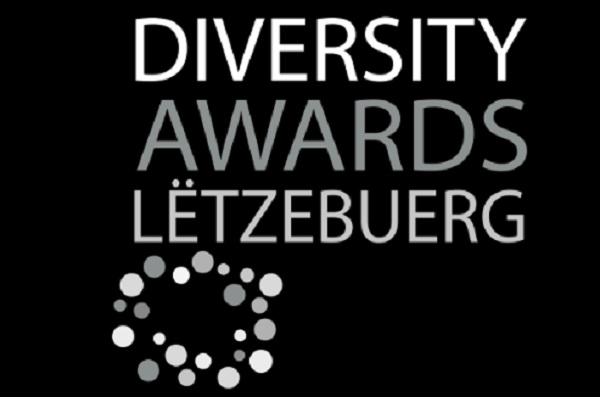 Credit: IMS
IMS Luxembourg recently announced the opening of applications for the fifth edition of its Diversity Awards.
The Diversity Awards, organised every two years since 2015 by IMS as part of its Diversity Charter Lëtzebuerg project, highlight good practices in diversity management in four distinct categories.
From now until 20 June 2023, all organisations in Luxembourg are invited to apply for this fifth edition.
Among the applications received, a pre-jury of independent experts will select twelve nominated practices (three per category), which will, in turn, be evaluated by a jury chaired by Corinne Cahen, Luxembourg's Minister for Family Affairs, Integration and the Greater Region and Patron of the Diversity Charter Lëtzebuerg. The four winning practices will be announced at the Diversity Awards ceremony (date to be announced).
Award categories
• Recruitment, Welcome and Integration: how diversity is integrated into the recruitment, welcome, and integration processes of the organisation's new employees;
• Career Management: review of human resources processes acknowledging the principles of nondiscrimination and of diversity promotion;
• Well-being and Working Conditions: adapting the workplace and organisational methods to enable the proper reception and smooth integration of target audience; best practices facilitating work-life balance;
• Communication and Values of the Organisation: measures taken to integrate diversity values into the company's culture, communicating to internal and external stakeholders on commitments and related actions implemented in this field.
To apply, request an application (available in French and English) from IMS via email: awards@imslux.lu. The deadline for applications is midnight on 20 June 2023. Participation is free and open to any organisation set up in Luxembourg.
All information on the criteria and conditions for participation is available on the website of the Lëtzebuerg Diversity Charter: https://chartediversite.lu/en/pages/diversity-awards.