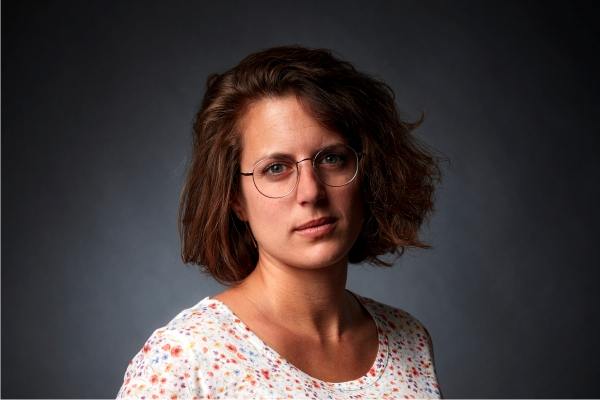 Dr Camille Perchoux; Credit: LISER
Luxembourg researcher Dr Camille Perchoux has recieved an ERC (European Research Council) Starting Grant for her research project on stress, Luxembourg Institute of Socio-Economic Research (LISER) has announced on Tuesday 11 January 2022.
Dr Perchoux is a Research Associate in the Urban Development & Mobility department at LISER.
The ERC Strating Grants are awarded to early-career scientists between two to seven years of experience since their doctoral degree. The selected research projects are awarded with financial support up to €1.5 million for a period of five years.
Dr Perchoux's project, titled 'FragMent', will evaluate to which extent the spatial and temporal fragmentation of exposures to urban environments in daily life influences physiological and psychological stress.
The project will investigate the environmental determinants of momentary, daily and chronic stress in relation with immediate, daily and regular environmental exposures and analyse how differences in space-time exposures and activity patterns across social groups may lead to social inequalities in stress.
A combination of traditional websurvey, map-based questionnaires, smartphone tracking and Geographic Ecological Momentary Assessment will be employed, along with a series of lab-based experiments, combining Immersive Virtual Environments with a walking simulator, to assess the effect of urban environmental characteristics and the temporality of exposures on momentary physiological and psychological stress.
Luxinnovation, the National Contact Point for the ERC programme, had supported the proposal through its review process.