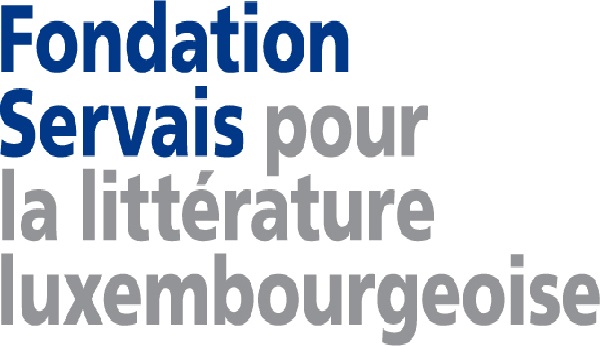 The Fondation Servais has awarded its Prix Servais 2019 prize to Elise Schmit for her book "Stürze aus unterschiedlichen Fallhöhen" published by Hydre Éditions.
Since 1992, the Prix Servais has rewarded the most significant literary work published in the previous year. The prize of €6,000 is awarded annually on the proposal of an independent jury.
This year's Prix Servais was awarded to Elise Schmit's work which is composed of six short stories about "falls", whether these are, in the words of the jury, "the failure of life plans, confrontation with the unknown, the longing for interpersonal relationships or the reworking of the past". The jury added that: "Starting from everyday situations, the author stages the fall as a borderline situation that reveals the fragility and inner lostness of the characters." The jury was similarly impressed by Elise Schmit's use of "sensitive and accurate language", as well as her "nuanced narrative style and the strong sense of rhythm and structure".
The jury of the Prix Servais 2019 was composed of Simone Beck, Jeanne E. Glesener (president), Odile Linden, Claude Mangen, Pierre Marson, Jeanne Offermann, Alex Reuter, Aimee Schultz and Sebastian Thiltges.
The Fondation Servais "prix d'encouragement" went to Jean Bürlesk for the manuscript of his collection "The Pleasure of Drowning", the originality and meaningful story of which impressed the jury.
The award ceremony will take place on Tuesday 2 July 2019 at 19:00 at the Centre national de littérature in Mersch.