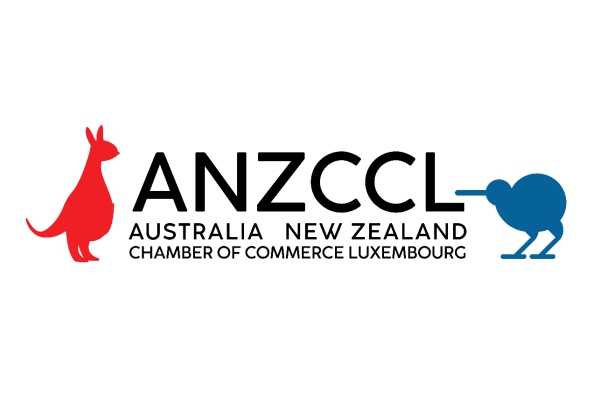 Credit: ANZCCL
The Australia and New Zealand Chamber of Commerce Luxembourg (ANZCCL) has announced its third Annual General Meeting (AGM), taking place on Monday 27 June 2022 at 17:30.
The AGM is only open to members who have paid their 2022 membership dues as of the date of the meeting. Annual membership (individual) for 2022 is €50.
Registrations for virtual (via zoom) or in-person attendance is requested to be confirmed by email to: hello@anzccl.lu.
Membership and Volunteers
ANZCCL also announed that it is looking for additional motivated and organised volunteers to join the board and in building the organisation, as the Chamber runs entirely on volunteer support from six Board Members.
ANZCCL is also looking to build formal memberships to complete its accreditation process with Luxembourg Chamber of Commerce this year.