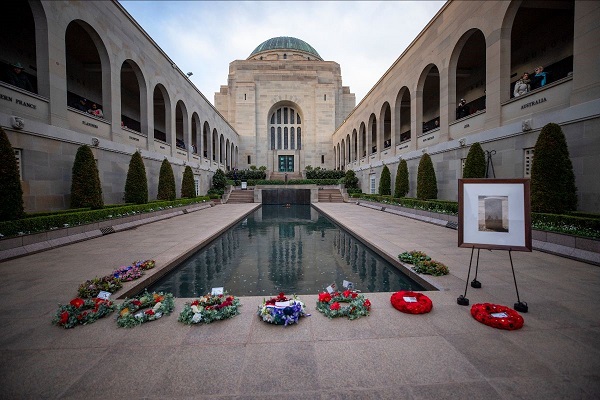 The Australia - New Zealand Chamber of Commerce Luxembourg (ANZCCL) has announced that it is organising an ANZAC Day Drinks on Thursday 21 April 2022 from 18:30 - 21:00 at the offices of Tony Whiteman in Luxembourg-ville (directions provided upon registration).
ANZAC Day 2022 (Monday 25 April) marks 107 years since Allied forces landed in Gallipoli. This national day of remembrance is commemorated by Australians and New Zealanders around the world. Remembering the contribution and suffering of those who served and died in war has extra meaning for those living in Europe in 2022.
This event on the Thursday prior to ANZAC Day 2022 will allow those in Luxembourg to raise a glass to commemorate the occasion. ANZCCL will be providing drinks, nibbles and the chance to network with other members and friends.
To register, email tony@whiteman.lu (numbers for this event are limited).