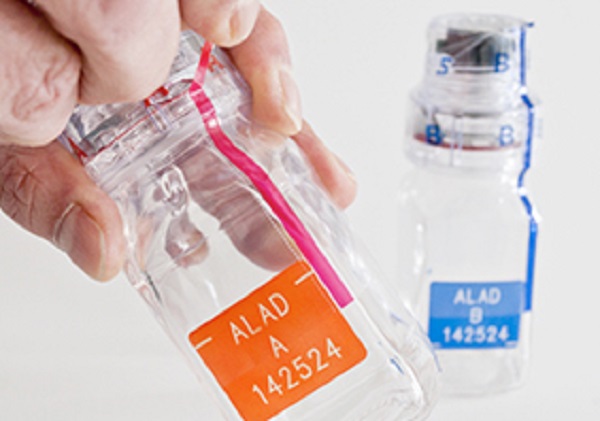 Credit: ALAD
The Luxembourg Anti-Doping Agency (Agence Luxembourgeoise Antidopage, ALAD) has just taken stock of its drug tests for 2019; no athlete licensed in Luxembourg tested positive for drugs.
During the past year, the ALAD carried out 208 urinary tests. A further 22 tests were carried out on Luxembourg athletes abroad on the request of the ALAD. In addition, there were five no-shows for tests; an athlete is penalised if they fail to show up three times within twelve months, which was not the case on these occasions.
Out of these tests, 149 took place during competitions, 51 of which were random. Elite Luxembourg athletes underwent 81 tests outside of competitions. These included the 22 tests abroad (as mentioned above). 43 tests included both urine and blood samples.
Eight additional blood tests were carried out as part of the European Hematology Curriculum passport.
228 tests were negative, with all tested athletes licensed in Luxembourg passing. Results are still in progress for two tests on non-Luxembourg athletes.