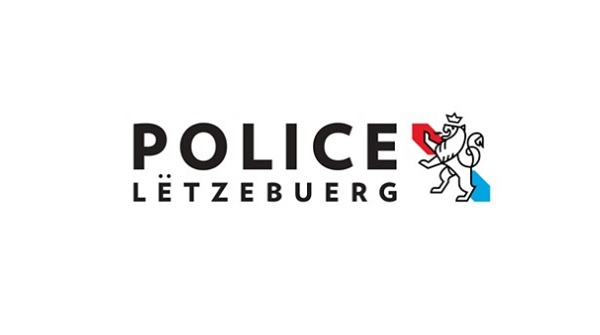 The Grand Ducal Police have reported that an individual was shot in the leg during an incident in Esch-sur-Alzette on Wednesday 13 September 2023.
On Wednesday evening, the police received reports that a person on Rue de l'Église in Esch-sur-Alzette had sustained a leg injury after being shot by another individual. The two people had allegedly been involved in an argument before the incident.
According to the police report, the suspect fled the scene in a vehicle, headed in an unknown direction. The victim had also left the scene, later found by a police patrol in a hospital.
Forensic police officers were at the scene and initiated an investigation.