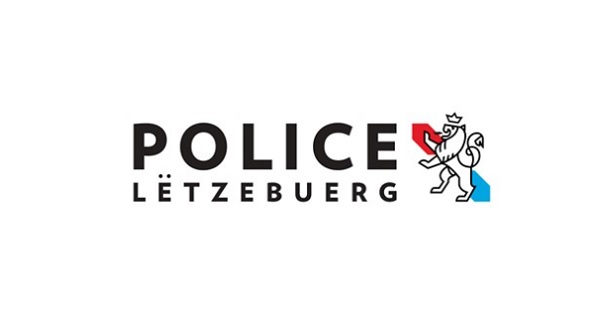 The Grand Ducal Police have issued a missing person's report for 70-year-old Monique Marie Reine ZEIMET from Hostert who has been missing since late evening on Sunday 4 June 2023.
She was last seen on a cycle path in Hostert. The police have stated that it is possible that she wanted to go to Luxembourg City by bus or train.
The missing person is described as being between 1.60 and 1.70 metres tall, of slim build, with fair skin and short gray hair. She speaks Luxembourgish, French, German and English. A current photo is not available so far.
Any useful information on the whereabouts of the missing person should be forwarded to the Museldall Police Station by tel: 24470-1000 or by email:Police.MUSELDALL@police.etat.lu.