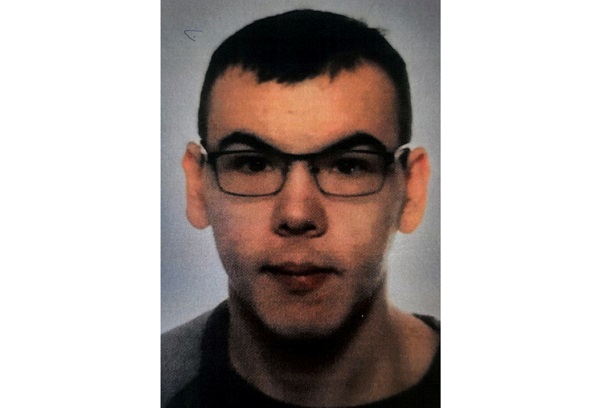 Missing: 20-year-old Giuseppe Pastore; Credit: Police Grand-Ducale
The Grand Ducal Police have reported that 20-year-old Giuseppe Pastore has been missing since Wednesday morning.
Giuseppe Pastore, who lives in Mersch, was last seen at 10:00 on Wednesday 3 August 2022. The police have not ruled out the possibility that he is now abroad.
The missing individual speaks Luxembourgish, French and German. On the day of his disappearance, he wore black glasses and a black T-shirt. He is described as carrying his mobile phone with him in a blue shoulder bag which he wears around his neck.
Anyone with information about the whereabouts of Giuseppe Pastore should contact the Limpertsberg police department via tel.: 244-481000 or via the emergency number 113.
Update: The Grand Ducal Police confirmed on Sunday 7 August 2022 that the missing individual had since returned home safe and sound.