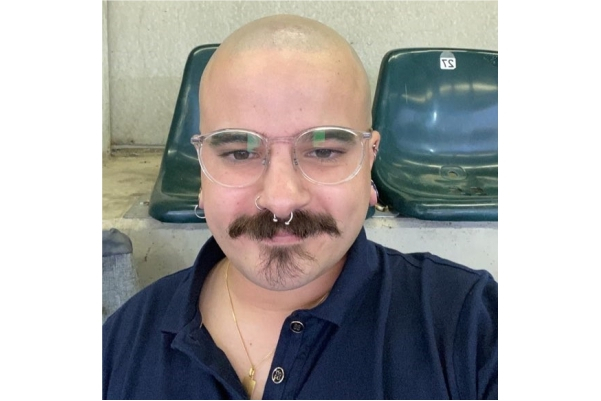 Missing: Younes Bouchnafa; Credit: Police Grand-Ducale
The Grand Ducal Police have reported that a 27-year-old man, Younes Bouchnafa, has been missing since Thursday 20 January 2022.
The missing person was last seen at around 12:30 in his apartment in Grevenmacher.
He is described as being about 1.63 metres tall and of average build. He has tattoos on his right leg and left arm and he wears a nose piercing.
Anyone with information about the whereabouts of the missing person should contact the Museldall Police Station by telephone (+352) 244 70 1000 or by email (police.museldall@police.etat.lu), or call the police emergency number 113.