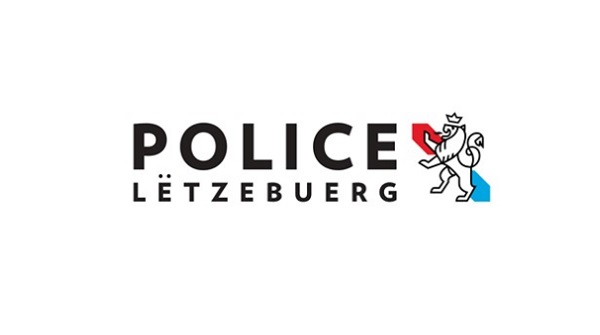 Luxembourg City officials and the Grand Ducal Police have agreed to set up a working group aimed at enhanced collaboration in the fight against drug-related crime.
On Wednesday 19 January 2022, Luxembourg's Minister of Internal Security, Henri Kox, met with the Mayor of the City of Luxembourg (Ville de Luxembourg - VdL), Lydie Polfer, and members of the college of aldermen of the City of Luxembourg, in order to discuss the security situation in the capital, in the presence of the Grand Ducal Police.
During this meeting, both parties agreed to establish a working group to discuss enhanced collaboration between the Grand Ducal Police and the social actors of the City of Luxembourg, within the framework of the implementation of measures related to the problem of drug-related crime, in particular the local security plan and the guarantee of police access and visibility.
The stakeholders also discussed the recent protests against COVID-19 measures and police deployment on the territory of the City of Luxembourg. All agreed on the need to continue regular exchanges and enhanced collaboration in order to improve the situation.