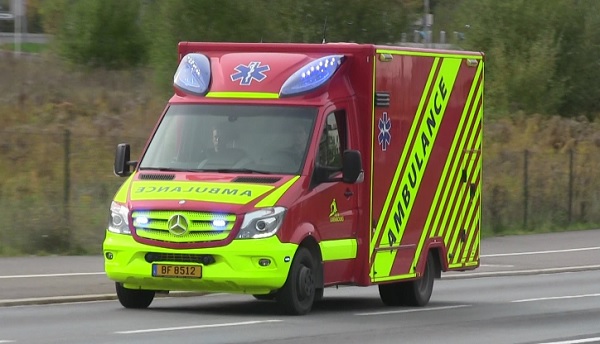 On Saturday 8 January 2022, a 53 year-old man died in hospital from injuries sustained on Thursday 6 January in an accident at Schifflange train station.
The accident on Thursday happened at around 16:40. According to the Police Grand Ducale, the man was on the train station platform when he lost his balance and fell onto the train tracks as the train started to leave the station. The emergency services, including the police, went to the scene of the accident immediately. The man had received serious injuries and he was brought to hospital by ambulance.
An investigation was launched to clarify the circumstances of the incident.