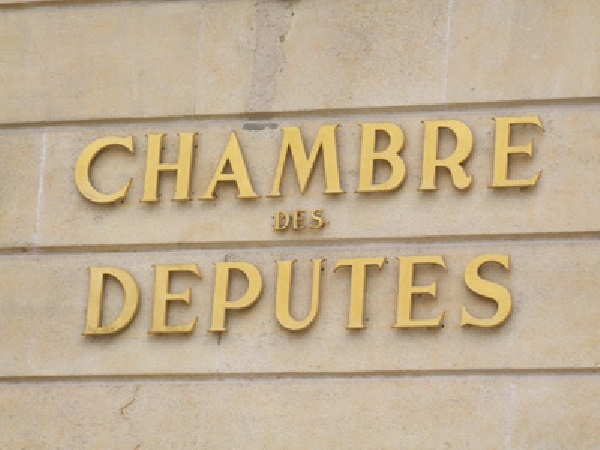 The Chamber of Deputies (Luxembourg's Parliament) confirmed in a statement on Thursday that the names and places of residence of more than 24,000 public petition signatories were erroneously published on its website (chd.lu).
One internet user alerted the Chamber of Deputies to this error, which technical teams promptly corrected.
Laurent Scheeck, Secretary General of the Chamber of Deputies, clarified that this was neither a data leak nor a "malicious action" and no other type of data was affected.
He added that these data were at no time accessible on the new petitiounen.lu site, which is the main tool for filing, signing and consulting public petitions.
When signing a public petition, each signatory has the choice to make the data concerned (name and place of residence) public or not. This recent technical error meant that the names and places of residence of signatories were potentially accessible on the site without their agreement. This had been the case since at least June 2021 until the correction was made on 2 August 2021. A detailed analysis of the exact dates is underway.
The appropriate procedure involving the relevant actors in the field of data protection has been launched: the Data Protection Officer (DPO) carried out an analysis and the National Data Protection Commission (Commission Nationale pour la Protection des Données - CNPD) has been contacted.
As well as thanking the internet user who reported the issue, the Chamber of Deputies issued an apology to anyone whose personal information may have been revealed in error.