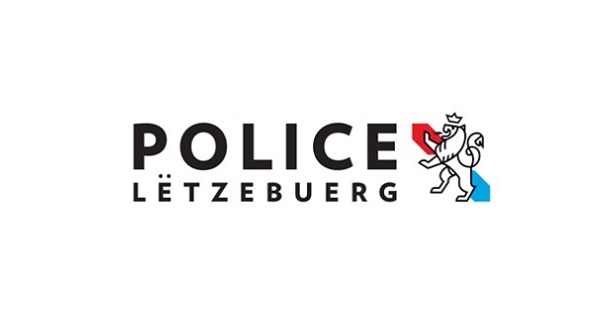 As reported in other local media, the Public Prosecutor's Office has launched an investigation into the fatal shooting of a man by police officers at the weekend.
The suspect reportedly threatened a motorist at knifepoint in Hosingen and fled in the stolen car in the direction of Ettelbruck on Saturday evening.
A police patrol managed to stop the car in Ettelbruck, where the suspect pulled a knife on the officers. One officer responded by using his service weapon to shoot the perpetrator. The man was taken to hospital but died of his injuries later that evening.
The Public Prosecutor's Office is now investigating the fatal incident.