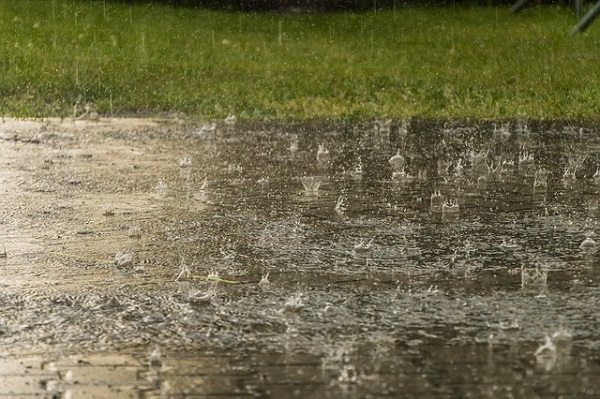 Luxembourg's Ministry of Health has advised members of the public not to consume vegetables from gardens that were flooded earlier this month.
Many private gardens in Luxembourg were flooded following the heavy rain in mid-July. These floods drained rainwater, streams and sewage that could come from oil cisterns or septic tanks. Depending on the location, this water could therefore be loaded with microorganisms and transport chemicals.
Taking into account the fact that it is difficult to assess the level of contamination of vegetables that survived the floods, and as a precautionary principle, the Ministry of Health has advised against consuming or composting these vegetables.