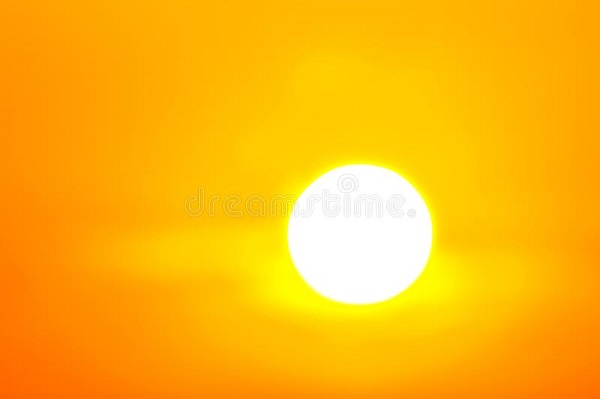 Meteolux has extended its yellow weather alert for high temperatures across Luxembourg to Thursday 17 June 2021 inclusive.
The heat warning was issued on Tuesday afternoon and is in place nationwide until 20:00 on Wednesday and then between 14:00 and 20:00 on Thursday. Maximum temperatures are expected to reach between 30 °C and 32 °C; local temperatures may reach as high as 34 °C on Thursday.
The yellow alert for high ozone levels remains in place until 00:00 on Wednesday. Levels in the air may exceed the pre-information threshold of 160 µg/m3.