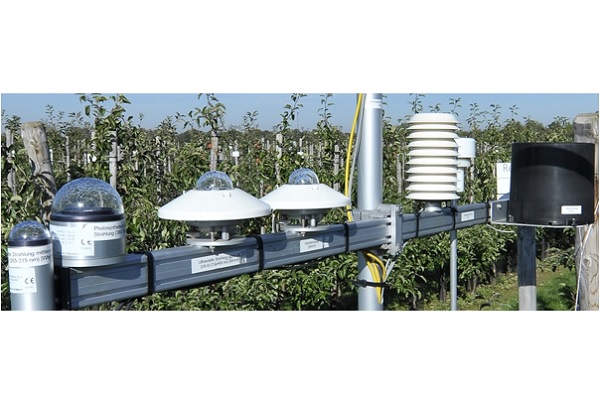 Luxembourg's Ministry of Agriculture, Viticulture and Rural Development has confirmed that a new official daily maximum temperature record, for the month of March, was recorded today, 31 March 2021 in Clemency with a value of 25.4°C.
With a temperature of 25.4°C recorded in Clemency, 25.3°C in Obercorn, 25.2°C in Remerchen and 25.0°C in Remich, this Wednesday is not only the first day of summer of this year (over 25 degrees), but it is also the first time that such a temperature peak has been recorded at this time of year.
After evaluating its 32 meteorological stations in the country, the national meteorological service AgriMeteo of the Administration des Services Techniques de l'Agriculture noted that this is the highest temperature recorded in Luxembourg, for a month of March, since the start of meteorological records in 1838.
The previous official record dated from 30 March 1949, when a maximum of 24.0°C was recorded at Echternach and which had already been exceeded yesterday, 30 March 2021, with a temperature of 24.4°C recorded at Remerchen.