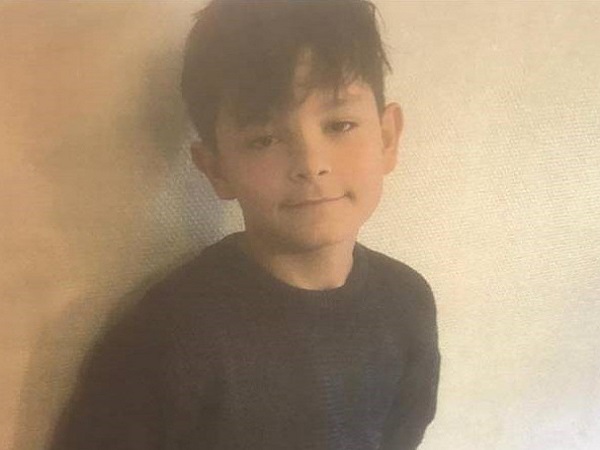 Missing: Rodrigo Ferreira Correia; Credit: Police Grand-Ducale
The Grand Ducal Police has reported that a 12-year-old boy, Rodrigo Ferreira Correia, from Schifflange has been missing since Sunday 17 January 2021.
Rodrigo Ferreira Correia was last seen in Schifflange, in south-western Luxembourg, around noon on Sunday. He is described as being about 1.73 m tall, weighing 65 kg and most recently wore light grey jeans and a dark jacket.
Anyone with information about the teenager's whereabouts is asked to contact the Esch-sur-Alzette police station via tel.: 244-501000 or via email: police.esch@police.etat.lu.