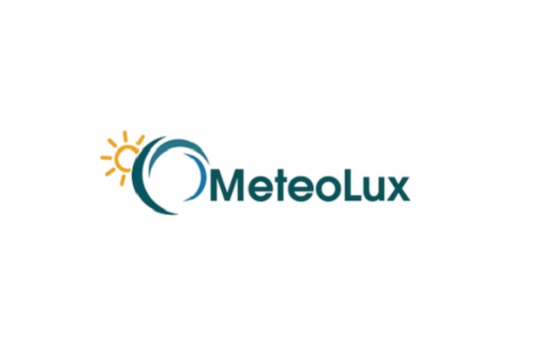 Meteolux has issued a yellow weather warning for all of Luxembourg today in relation to snowfall.
The weather warning is in place nationwide from 05:00 to 18:59 on Thursday 14 January 2021.
Between 4cm to 8cm of snowfall is expected, with temperatures ranging from 1°C to -4°C.
Update: As of Thursday afternoon, this yellow weather warning has been extended until midnight for the entire country.