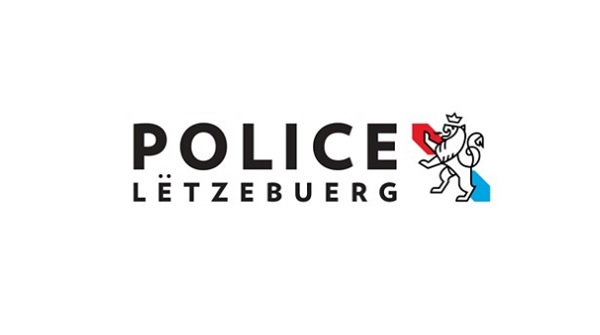 The Grand Ducal Police have reported that a construction worker suffered serious injuries following a work accident in Mondercange this morning.
At around 09:45 on Wednesday 13 January 2021, two employees were injured during the assembly of a 12-metre-wide scaffolding on a construction site on Rue Arthur Thinnes. The heavy scaffolding, which was assembled with the help of a crane, collapsed during assembly; a falling steel rod hit the two workers and knocked them to the ground. Other workers who were involved in the assembly were able to get to safety unharmed.
The two injured individuals were taken to hospital for further treatment after initial emergency medical care. One worker was seriously injured and had to be hospitalised.
The public prosecutor's office and the trade inspection have been informed. The Inspectorate of Labour and Mines (Inspection du travail et des mines - ITM) and police officers were on site to investigate the accident.