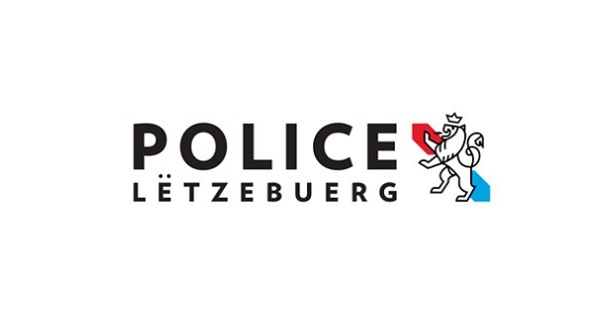 The Grand Ducal Police have announced that a fatal accident took place in a factory in Colmar-Berg in the early hours of Monday.
At around 04:30 this morning, a forklift driver had an accident while manoeuvering his work machine on company premises on Rue Francois Krack.
The 38-year-old man from the French border region succumbed to his serious injuries on site.
In order to clarify the circumstances of the accident, the public prosecutor commissioned the criminal police to conduct an investigation. The trade inspection also attended the scene of the accident.
According to other local media sources, the incident took place at the Goodyear factory in Colmar-Berg, which has been closed until the circumstances can be determined.