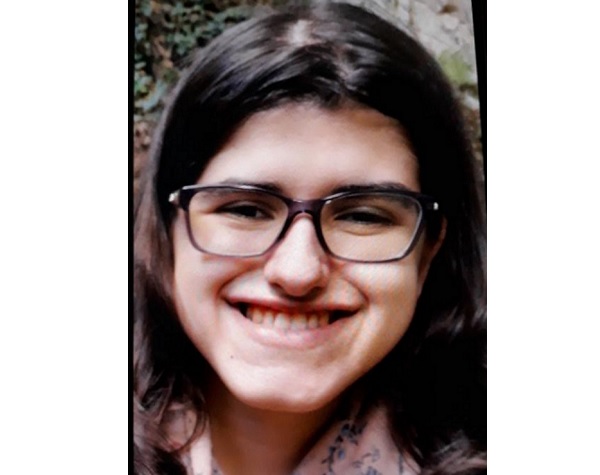 Missing person: Ana Catarina Sax; Credit: Police Grand Ducale
The Grand Ducal Police have launched an appeal for information on the whereabouts of 21 year-old Ana Catarina Sax who was last seen at 08:00 on Sunday 18 October at her home in Angelsberg.
She is described as of average build, 1.55m tall with long dark hair and wearing glasses and a long dark jacket.
Anyone with information on the whereabouts of Ana Catarina is urged to contact the police in Mersch, tel: 244901-000 or the Emergency nimber, tel: 113.
Update: The police reported that, thanks to information provided by a witness, the young woman was later found safe and sound at Ettelbruck train station.