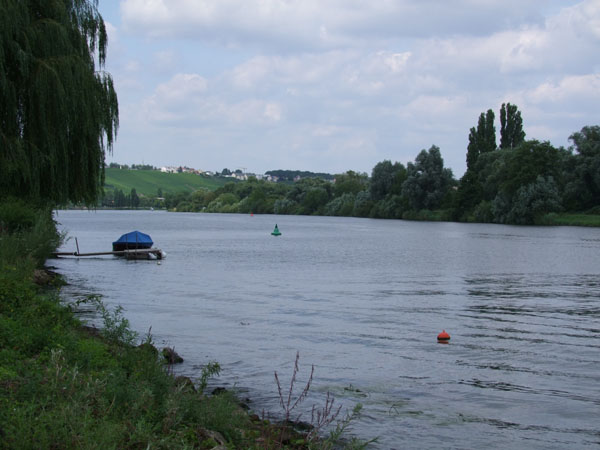 A 45 year-old truck driver from Romania died on Saturday as a result drowning in the River Moselle.
On Saturday evening, four truck drivers decided to go for a swim in the Moselle river at the port in Mertert. One of the four suddenly dived but did not come to the surface.
The other drivers called the emergency telephone number (tel: 112) and a large-scale search operation was initiated with the support of the CGDIS sub-aqua team, the police, the fire brigades and other rescue workers.
After about an hour searching, the divers were able to retrive the body of the man from the water near the bathing area.