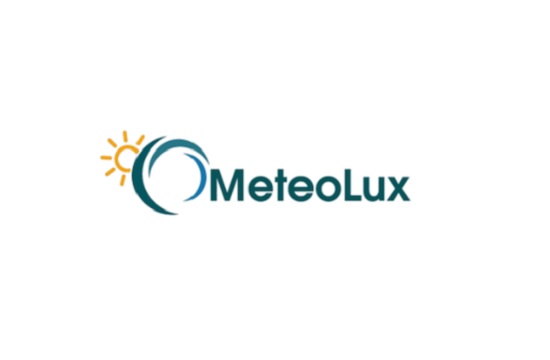 Meteolux has issued a yellow alert for high temperatures that are forecast for Luxembourg over the coming days.
While today's temperatures could rise to 29C in some parts of the Grand Duchy this afternoon, tomorrow (Thursday) is expected to reach 32C, with the highest temperatures expected in the south of the country.
On Friday, the maximum is expected to be 34C, with 36C on Saturday and 37C on Sunday, with Monday not much cooler at 35C.
A light breeze of 5-10 km/h is expected during this hot period, with light rain only being possible on Sunday afternoon and Monday evening.