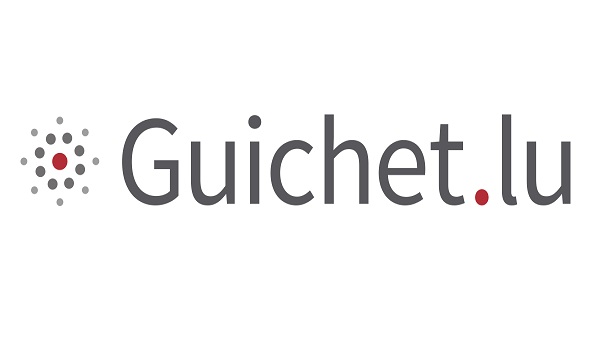 From today, 3 August 2020, retail businesses operating in Luxembourg can apply for direct non-refundable financial assistance.
The amount of aid available is €1,000 per employee for the month of July, €750 per employee for the month of August and €500 per employee for the month of September. This aid cannot exceed €50,000 per retail business. Separate requests must be made for the months of July, August and September 2020.
The General Directorate of Middle Classes stressed that the granting of this aid is subject to several conditions. It is intended only for those retail businesses which have been forced to stop their activities due to the ban on admitting members of the public imposed by the law of 18 March 2020 or which have suffered a loss of turnover of at least 50% between 15 March 2020 and 15 May 2020, which did not receive partial unemployment subsidies for the month for which the aid in question is requested, and which did not proceed with layoffs for economic reasons.
The application form is now available on Guichet.lu which requires use of a LuxTrust product (e.g. Token, Smartcard or Signing stick) or an electronic identity card. This online application tool was developed by the Ministry of the Economy with the support of the State Information Technology Center (CTIE).
Companies in the tourism, events, culture and entertainment sectors that experience a loss of turnover during the months of June to November 2020 of at least 25% compared to the same period of the year 2019 can benefit from a non-refundable monthly aid, the amount of which is calculated on the basis of the number of employees and self-employed workers of the company. The company can receive €1,250 per employee (including active self-employed), while this amount rises to €250 per employee who is in full partial unemployment during the month for which the aid is requested.