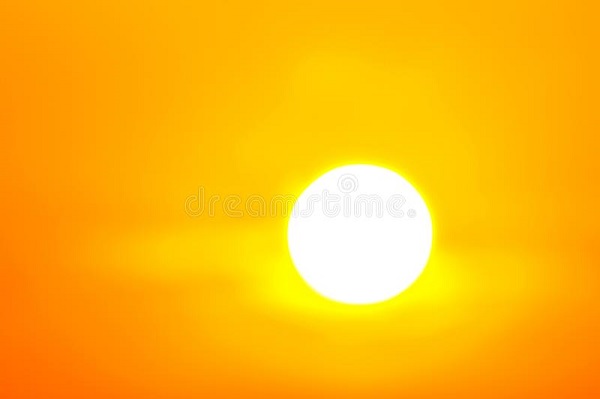 Credit: Dreamstime
As the heatwave continues into the weekend, Luxembourg's Ministry of Agriculture, Viticulture and Rural Development has urged pet owners to be vigilant and observe various measures to keep their animals safe.
The ministry's Veterinary Services Administration reminded those who keep domestic animals or livestock that in case of high temperatures and in order to ensure animal welfare, the following measures must be observed:
animals must have water in sufficient quantity and quality at their disposal;
animals must not be left in parked vehicles exposed to the sun;
animals cannot be forced into excessive physical exercise during the hottest hours of the day;
animals kept outside must have a natural or artificial shelter in order to protect themselves from the sun.
The reminder follows MeteoLux's issuance of a yellow weather warning for both Friday and Saturday, as maximum temperatures exceed 30°C.