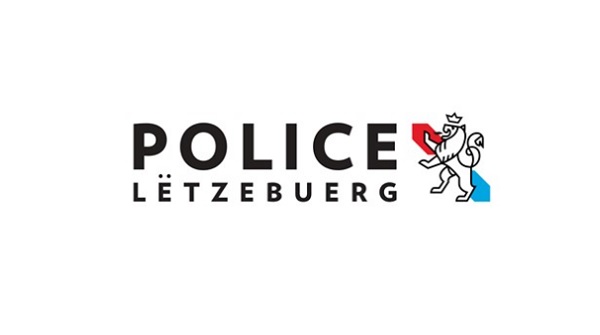 The Grand Ducal Police have confirmed that a fight broke out between a group of 100+ people in the Kinnekswiss park in Luxembourg-ville in the early hours of Saturday morning.
The fight broke out shortly after midnight and the police arrived after being called out. The person who had been attacked was not seriously injured; however, the attacker had fled towards the Glacis car-park.
During the control of those in the park, some threw glass bottles at the police officers and during while a patrol car was damaged.
An investigation has been launched into the attack.
In another incident, the Grand Ducal Police foiled plans to hold a large private party in a forest, before it took place on Friday evening.
a party was being planned to be held at at "Um Stronk" near the Montée de Wangert in Differdange.
Police officers encountered about 30 people, a few of whom escaped control by running away through the forest. At the place where the party was to take place, a tent, refrigerators and fixtures for party lights had already been set up. In addition, not yet installed DJ equipment, a power generator, flyers with listed DJs including the time, and a large amount of alcoholic and non-alcoholic beverages were found. There was to have been an entrance fee for those attending.
At the request of the public prosecutor, a dossier was drawn up against the organisers for violating the Nature Conservation Act and the COVID-19 regulations.
The Grand Ducal Police have reminded the public that private events that are not permitted in nature reserves, as well as camping in the wild, barbecuing and other illegal activities, such as waste disposal and leaving waste that is detrimental to nature and wildlife, are prohibited by law and will be punished.
The nature administration also confirmed that controls are now being carried out in cooperation with the police.