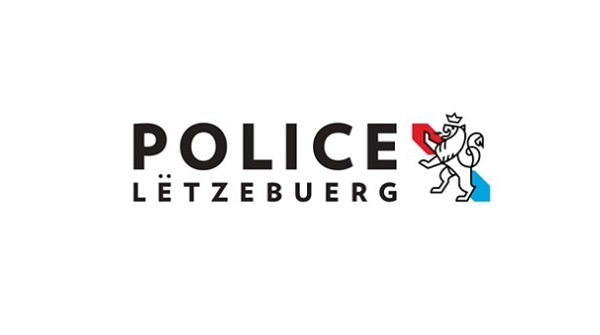 The Grand Ducal Police have reported that a resident of Luxembourg-Mühlenbach committed suicide on Tuesday morning.
Yesterday at around 10:15, a major police operation reportedly took place after a resident of Luxemburg-Mühlenbach contacted the authorities over suicidal ideation. According to police reports, the man had locked himself at home with a gun.
Officials from the Luxembourg police station, a special opps unit and a dog squad, as well as a police helicopter, an emergency doctor and ambulances were deployed. Despite the intervention, the man took his own life at the scene. No other people were harmed.
The prosecutor's office subsequently informed the criminal investigation department of the incident.