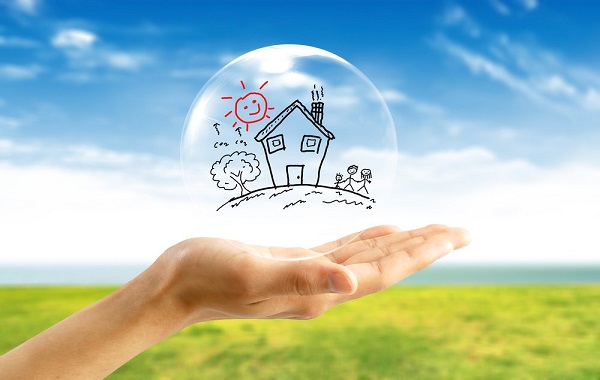 Luxembourg's Ministry of Housing has announced that the government has adopted a grand-ducal regulation introducing a freeze on any increase in rent for housing until the end of 2020.
This rent freeze is effective immediately, for the duration of the state of emergency and until the end of the current year. By this measure, the government wishes to protect in particular those people who are tenants of their accommodation and for whom an increase in rent would constitute an additional burden that could be difficult to finance.Beyond the rent freeze, it is obviously possible for the landlord to decide to reduce the rent or even agree with the tenant a staggering of the current rent in the event of financial problems for the tenant to pay their rents during the COVID-19 pandemic.
According to the Ministry of Housing, this provision further strengthens the measures taken by the government to maintain purchasing power within the framework of the COVID-19 pandemic in order to anticipate precarious cases. Among these measures are notably the increase in the rent subsidy from 1 April, the doubling of the cost of living allowance, the facilitated and accelerated procedure for requesting partial unemployment and the adaptation of the compensation allowance in the event of partial unemployment so that it cannot be lower than the minimum social wage for unskilled workers.