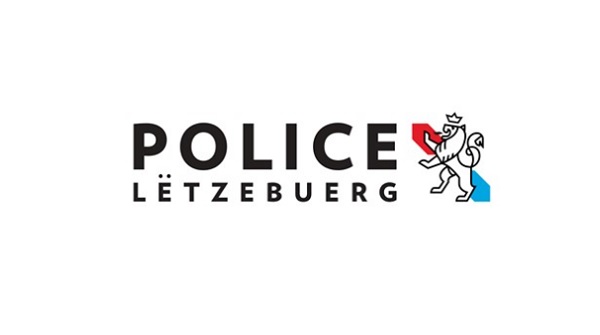 On Thursday evening, a man was hospitalised following a row with a neighbour over loud music.
The incident happened on the rue de Grundhof in Berdorf at around 18:00.
According to the Grand Ducal Police, a resident complained to his neighbour several times because loud music was coming from his garden. However, the music volume was not lowered, whereupon the angry man is understood to have verbally abused one of the people in the neighbour's garden. Subsequently, a scuffle broke out between the two people, with the first man understood to have been kicked in the face.
The man suffered serious injuries and had to be transported to hospital where he is recovering from his injuries.