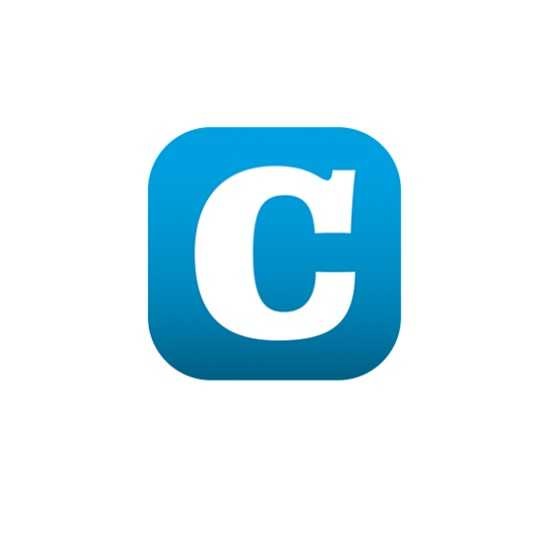 Following a communication by the Association of Prison Officers (AAP) in which they claimed that they do not have enough resources to do their job, the Prison Administration has responded by defending its record in providing resources to the prison officers.
A canine brigade and an IONSCAN 600 drug detector have been established and installed at all three penitentiary centres across Luxembourg and constitutes an important step forward in the fight against the presence of narcotic drugs in prisons in the Grnad Duchy. Management of the Prison Administration has confirmed that the penitentiary intervention group (GRIP) has already been received material of a total cost of €48,683 in the last 6 months approximately. They also confirmed that additional material is being delivered. However, the second part of the order has been delayed, in particular due to a change of order at the request of GRIP. The delivery time was extended as a result of the coronavirus pandemic, amongst other things. The last batch of equipment is expected to be delivered to the Luxembourg Penitentiary Centre (CPL) around July at the latest - this is advanced equipment which is generally not in stock with suppliers, but only produced to order.
The new equipment allows each GRIP member to be provided with their own equipment, which meets the obvious need to guarantee maximum hygiene.
With regard to new weapons equipment, specific training courses organised abroad with the producer for shooting instructors from the Prison Administration are planned so that these people in turn train the members of GRIP to the correct use of these very specific weapons. Refresher courses in intervention techniques used in prisons are organised each year.
Four specific GRIP trainings were held in 2019 and 2020. The Prison Administration also points out that it has regular interviews with the AAP to deal with any issues that may arise.