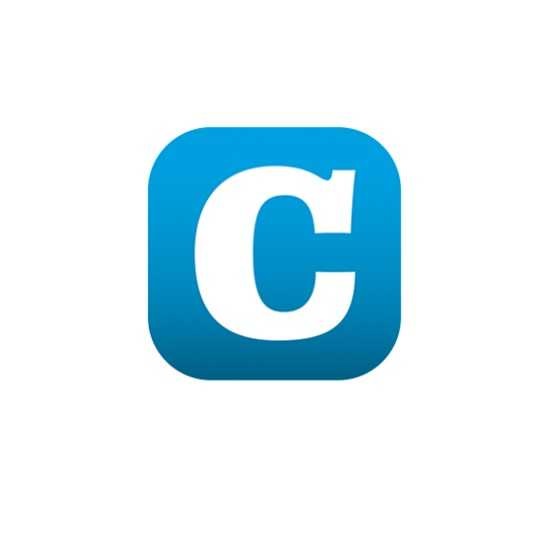 As the number of coronavirus infections continues to rise and in light of the Luxembourg government's recent recommendations, further events have been postponed or cancelled in the Grand Duchy.
Following the decision of US President Donald Trump to suspend travel between Europe and the US, Miami University, which has a campus in Differdange in south-western Luxembourg (MUDEC), announced this morning that it has cancelled all programmes abroad. The university has requested that all students return to the US as soon as possible. Consequently, interns from the university will no longer be able to continue their internships in Luxembourg.
Similarly, the Board of Directors of the Project Management Institute (PMI) Luxembourg Chapter yesterday announced their decision to "put on hold all face-to-face networking events until the situation returns to normal": In the meantime, those wishing to continue their professional education can continue to collect PDUs by exploring the webinar library on the PMI website.
Similarly, Luxembourgish law firm Wildgen confirmed in a press release that all its planned events in March and April 2020 have either been cancelled or postponed to a later date. The firm has stated that it will contact registered attendees individually about these changes. Further details will be announced as they are known on www.wildgen.lu/events.
Earlier today, the Book Stand of the Bazar International de Luxembourg a.s.b.l. also announced the cancellation of its traditional Spring Fundraiser book sale, originally scheduled to take place this weekend at the "Am Duerf" Cultural Centre in Weimerskirch.
In addition, the Rose of Tralee International Festival - Luxembourg Centre has announced that it will be postponing this year's Rose Ball, originally scheduled for 28 March 2020 at the Alvisse Parc Hotel, to June. This decision reportedly follows the announcement of stricter measures being taken in Ireland by An Taoiseach (Irish Prime Minister) Leo Varadkar. The organisers have confirmed that they will contact individually anyone who has booked and paid for tickets.
For its part, IMS Luxembourg has decided to postpone its Luxembourg Sustainability Forum to 15 September 2020. The event will be held at Cercle Cité in Luxembourg-Ville. For further information and to register (free), see https://imslux.lu/eng/agenda/207_luxembourg-sustainability-forum-2020.