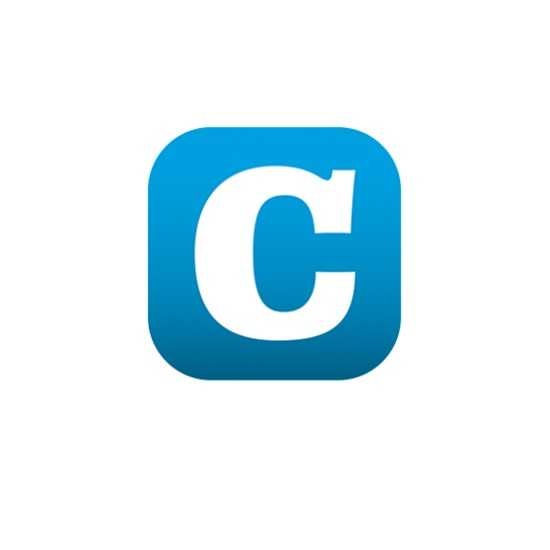 Luxembourg's Ministry of Foreign and European Affairs has announced the resettlement of 35 refugees from Niger in the Grand Duchy.
On 27 September 2017, the European Commission called on Member States to provide 50,000 resettlement places for vulnerable people over a two-year period. Resettlement is considered an essential instrument of international protection and the only sustainable solution for refugees for whom other solutions, such as voluntary repatriation to the country of origin or integration into the first country of refuge, are not possible.
In order to respond to this call, and to respond to the emergency on the route to the central Mediterranean and the precarious situation of refugees in Libya, Luxembourg has decided to contribute to the emergency evacuation mechanism (ETM), in resettling refugees from Niger, who were detained in Libya in what the Ministry has described as inhumane conditions.
To this end, a delegation from Luxembourg, composed of police officers, the Directorate of Immigration and the Luxembourg Office of Reception and Integration (OLAI), travelled to Niamey from 7 to 20 October 2019 to conduct interviews, including in regards to security, with refugees recognised and selected beforehand by the United Nations High Commissioner for Refugees (UNHCR).
Ultimately, 48 people were selected for resettlement in Luxembourg, including nineteen Somalis, eighteen Eritreans, eight Sudanese and three Ethiopians. These include five children, thirteen women and 30 men. A first group of 35 people arrived in Luxembourg from Niger on 4 December 2019. A second group will be received early next year. All persons will be accommodated at the Luxembourg-Mühlenbach shelter.
According to the ministry, refugee status as provided for in the Geneva Convention and the law of 18 December 2015 on international protection and temporary protection will be granted to those resettled as soon as they arrive in Luxembourg.