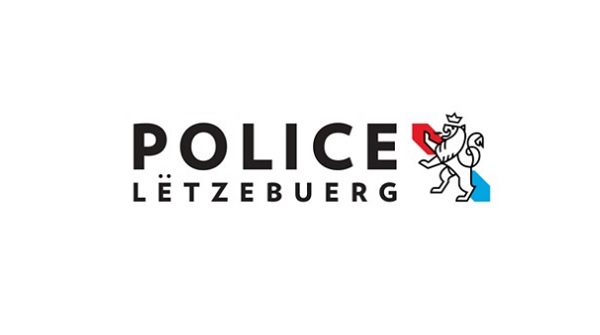 The Luxembourg Police today received reports of seven burglaries in relation to vans.
This morning, the police found that six vans had been broken into on Rue de Belval in Esch-sur-Alzette. The perpetrator(s) had smashed a window and stolen items from the inside of the vehicles, mainly airbags. Forensics arrived on site and investigations have been launched.
Police also received reports of a seventh van break-in on Rue Denise Netgen in Schifflange. The perpetrator(s) again broke in by smashing a window, although this time it was work material that was stolen.