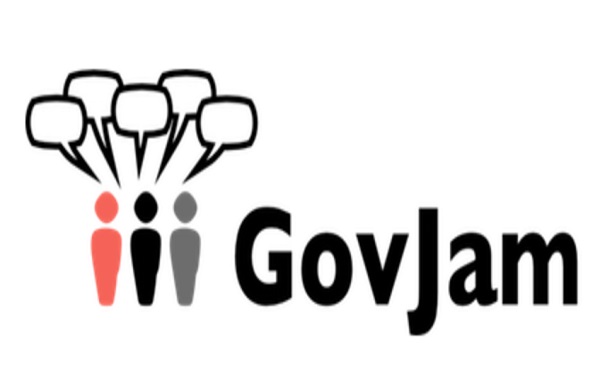 Credit: Global GovJam
The first Luxembourg GovJam, organised by the Ministry of Digitalisation in partnership with design service agency and national coordinator of the event, Art Square Lab, will be taking place in Esch-Belval on Saturday 19 October and Sunday 20 October 2019.
Working around a central theme, teams will work for 48 hours to develop innovative approaches and solutions to face the challenges facing the public sector in this context. The event forms part of the Global GovJam initiative, which uses the tagline "Only 48 hours to rock the public sector". The concept is based on a musical jam session in which participants share their skills and ideas.
Luxembourg GovJam 2019 is open to everyone. It will bring together people wishing to share their own ideas in a fun and participative way.
More information, including registration details, will be provided closer to the date.