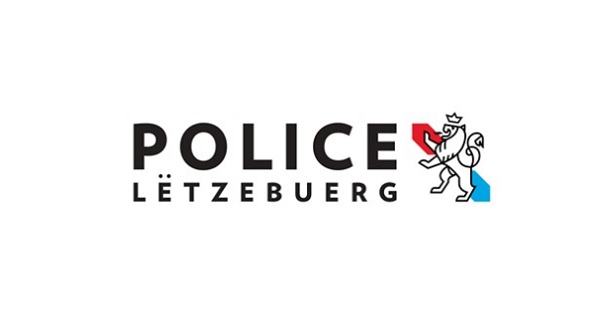 Over the weekend, a 21 year-old driver from Boulaide (Wiltz canton) and a 24 year-old motorcyclist from Esch-sur-Alzette were fatally injured in two separate road accidents in Harlange-Poteau and Esch-sur-Alzette respectively.
At around 05:20 on Saturday morning, police received reports of a road accident near Harlange-Poteau (near Esch-sur-Sûre). A vehicle had come off the road and crashed into a tree. Upon the arrival of the emergency services, the 21 year-old male driver from the nearby town of Boulaide was declared dead at the scene.
Following the accident, the road was closed to traffic in both directions between Bavigne and Harlange-Poteau but has since been reopened.
Later that same day, at 23:40, a second fatal road accident took place on Boulevard Charles de Gaulle in Esch-sur-Alzette; a car and a motorcycle collided, resulting in the death of the 24 year-old motorcyclist from Esch at the scene of the accident. The road was closed to traffic for several hours and the emergency services were on site.