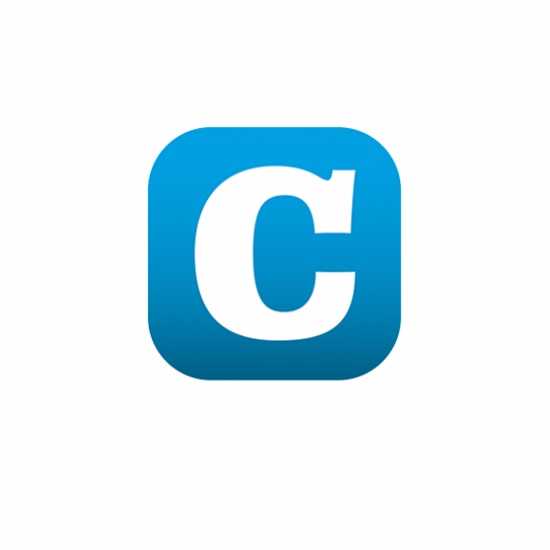 The Grand Ducal Police have reported that on Tuesday afternoon, a mortar shell from the 2nd World War was found while working in a field between Eselborn and Weicherdingen.
The experts of the ordnance clearance service of the army arrived on the scene to take care of the professional disposal.
The police pointed out that any ammunition discovered should never be touched, even on the mere suspicion that it could be ammunition, and that finders should contact the emergency telephone number: 113 immediately. If possible, the site should be secured until the police or the explosives experts arrive on site.