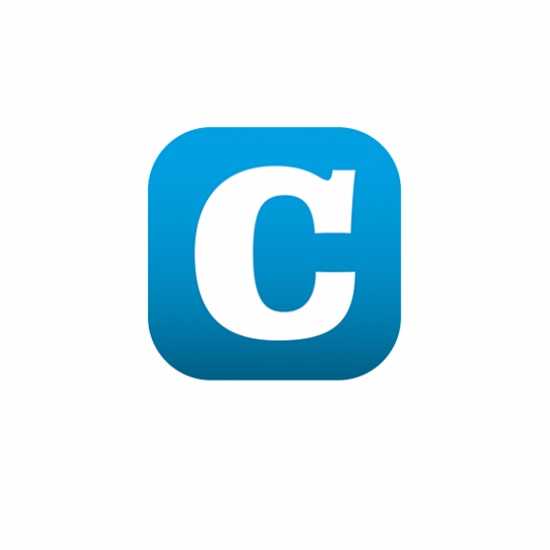 On Thursday 7 February 2019, six asylum seekers from Eritrea, Somalia and Sudan arrived in Luxembourg from Malta.
The arrival of these asylum seekers forms part of an ad hoc relocation operation carried out in response to the call for solidarity expressed by the Republic of Malta, following the arrival of several vessels at the port of Valletta. On 22 December 2018, the Sea-Watch III rescue vessel rescued 32 people, while on 29 December 2018, the Sea-Eye ship rescued a further 17. In parallel with these operations, the Maltese navy rescued 249 migrants in their waters.
Luxembourg, along with eight other EU Member States, responded favourably to this call, pledging to host six migrants. As such, representatives from the Immigration Directorate of the Ministry of Foreign and European Affairs and the Luxembourg Office for Reception and Integration (OLAI) today welcomed the newly arrived asylum seekers at the airport. Prior to this, in January, representatives of the Directorate of Immigration had travelled to Malta to conduct interviews to identify migrants who clearly needed international protection.
Relocated international protection applicants are expected to go through the asylum procedure in Luxembourg as provided for by the law of 18 December 2015 on international protection and temporary protection. The OLAI will take care of the reception and social supervision of these individuals and will support them in their daily life throughout the procedure of their application for international protection.